Our engineering team is an innovative and forward thinking group with over 70+ years of combined experience in getting products to market. Our expertise in part design and processing can make even the most complex plastic challenges achievable. Western's product-centric approach ensures that all aspects of the project are accounted for in the design process, while full virtual support allows you to stay connected with our team throughout the project.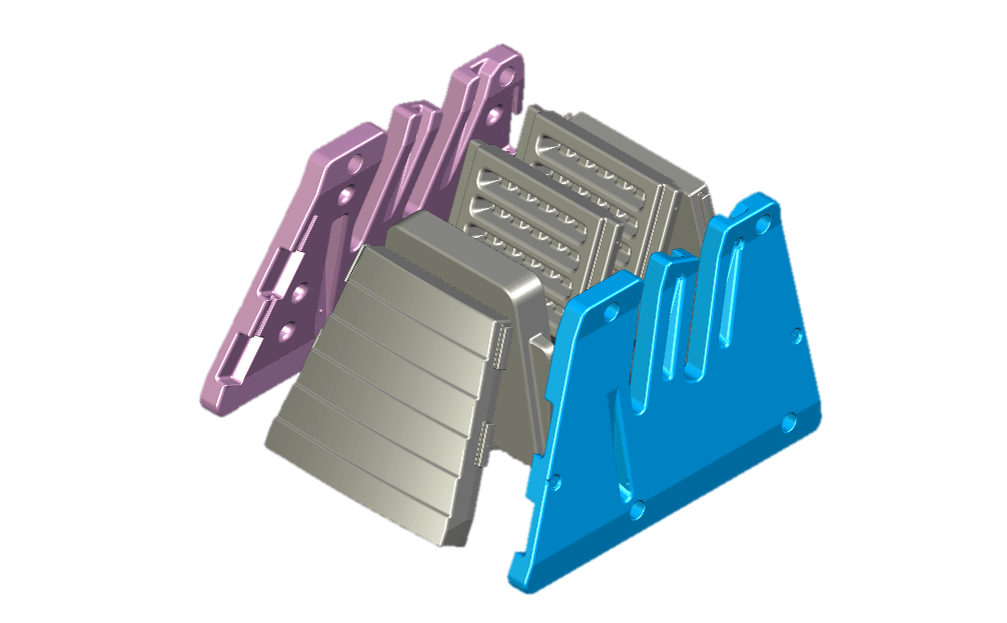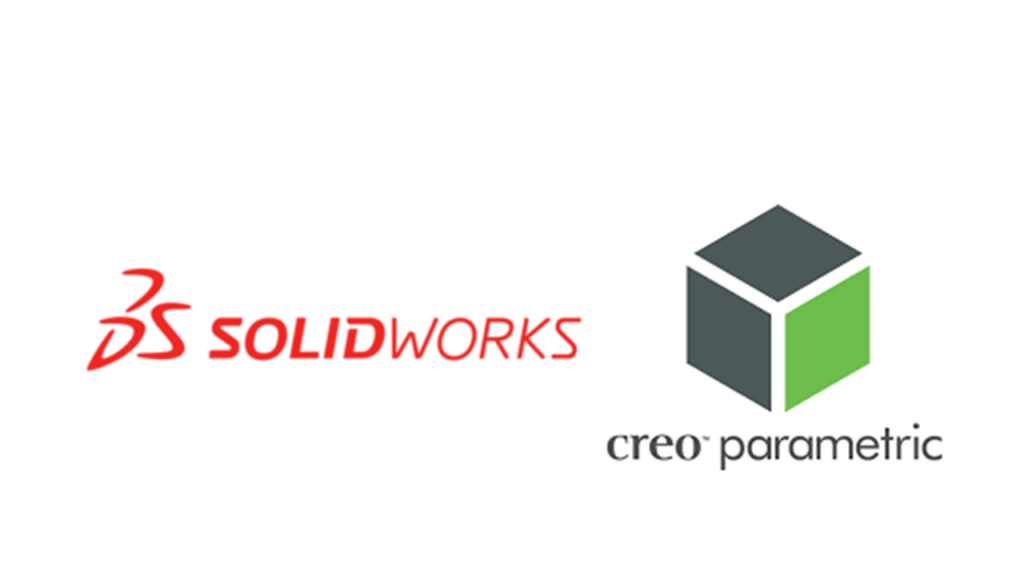 State of the Art software for the most complex considerations. Access to both Creo Parametric (Pro/Engineer) and Solidworks 3D CAD allows our engineering team to select the best process for elements of design and related solutions.
With an experiential understanding of the benefits and technical limitations of plastics and blow molding, Western can help determine the feasibility of new plastic applications, and can assist with developing design strategies that maximize material and process potential.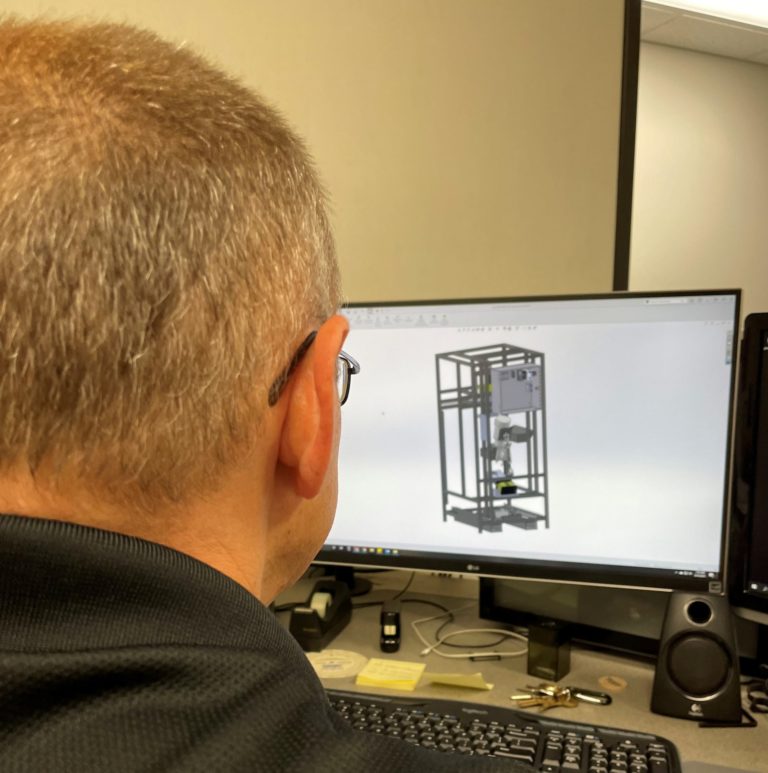 Based on extensive industry experience and supported by Creo Parametrics, SolidWorks and other 3D modeling software, the Western Design process is always results-focused. This includes consolidation of parts, ease of manufacture, and creation of workable, cost-effective solutions.
Western Industries can help redesign or modify existing parts to improve quality, enhance appearance, and reduce production costs by evaluating factors that include weight reduction, dimensional stability, materials selection, and packaging.
Ready to See How We Can Help You?