Western Industries Plastic Products, LLC
Facilities Tour
Western Industries Plastic Products, LLC is centrally located in Winfield Kansas. We are less than an hour southeast of Wichita and suitably close to I-35. The advantages of our location are that we can provide expertly managed logistics and supply-chain management services. It also allows us the advantage to manage our customer needs from coast to coast and abroad.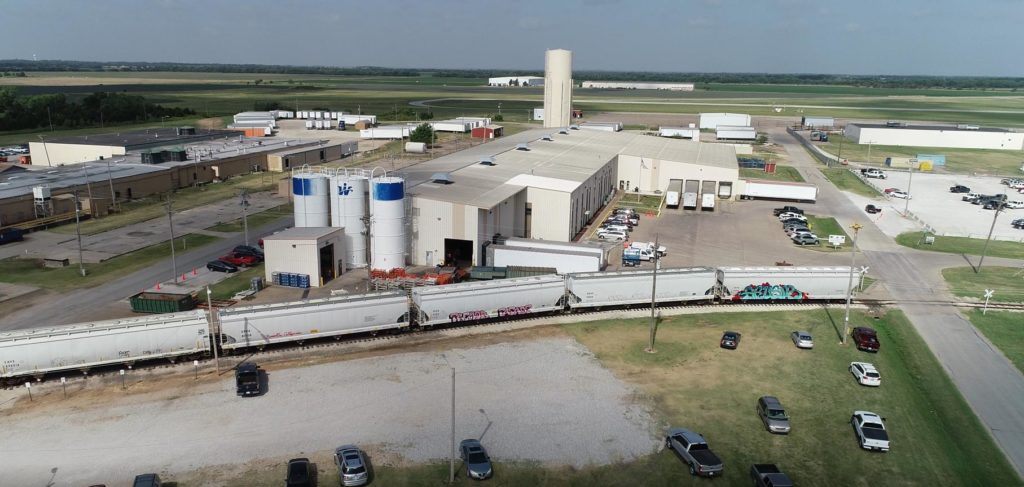 East Plant - Main Manufacturing
Our East location houses a majority of our machinery and tooling with an additional 30,000 square feet of warehouse space. This location serves as our corporate office.
Discover EXACTLY how we do it by exploring our Capabilities.
Known simply as "BIG", this 101,000 square feet facility adds multiple levels of secondary and value added services, including production warehousing and 3PL space.  It's an integral part of our four building campus with its size, as already noted, and its logistical convenience.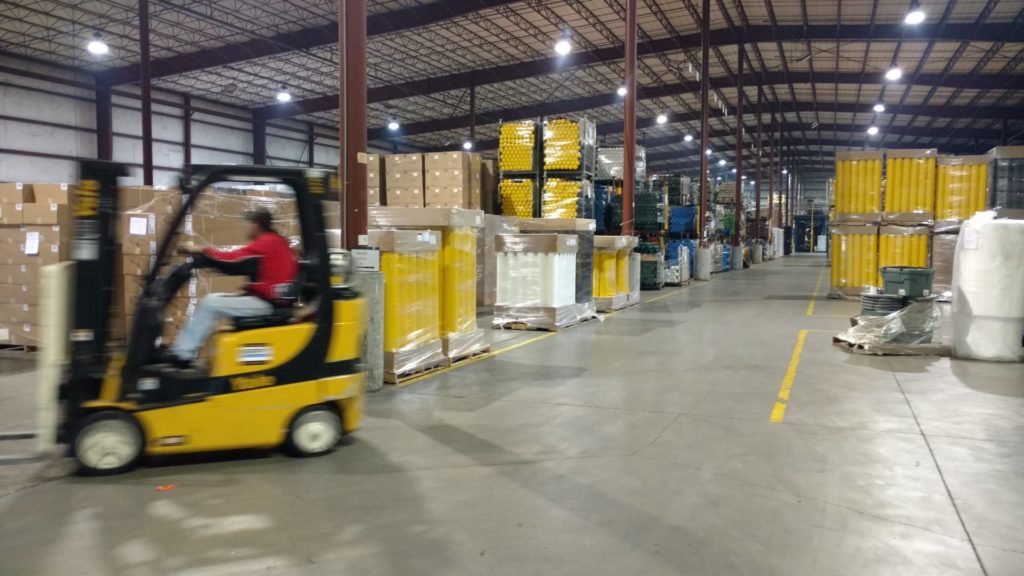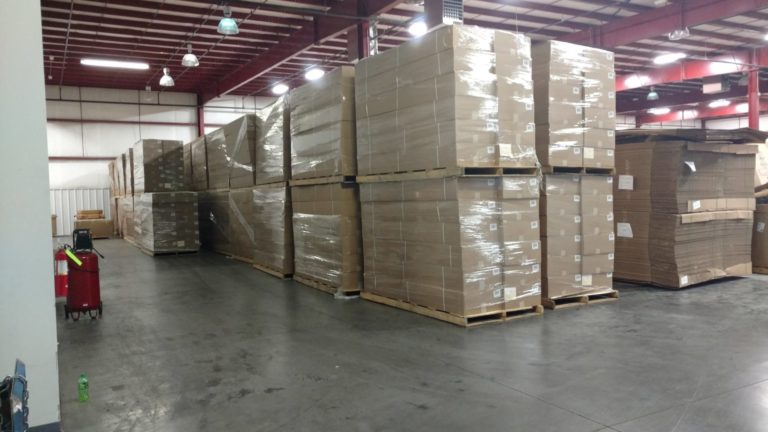 North is located in Strother Field as well, just a short distance away from our main manufacturing facility. Its square footage is approximately 30,000 square feet of warehouse space. This facility is equipped to conveniently warehouse and ship product efficiently.
West - Assembly & Distribution
To round out our campus is our West Building, yet another resource where we have the capacity for product assembly and warehousing of finished goods.  The total warehouse spans over 105,000 square feet.