Third-Party Logistics (3PL)
Western is a 3PL (third-party logistics) provider allowing us to offer multiple services specific to the supply chain. This includes transportation, warehousing, picking and packing, inventory forecasting, order fulfillment, packaging and freight forwarding. We provide services which include warehouse space, technology, transportation, and employees to carry out logistics processes. This allows our customers to focus on their core competencies, while we take care of the rest.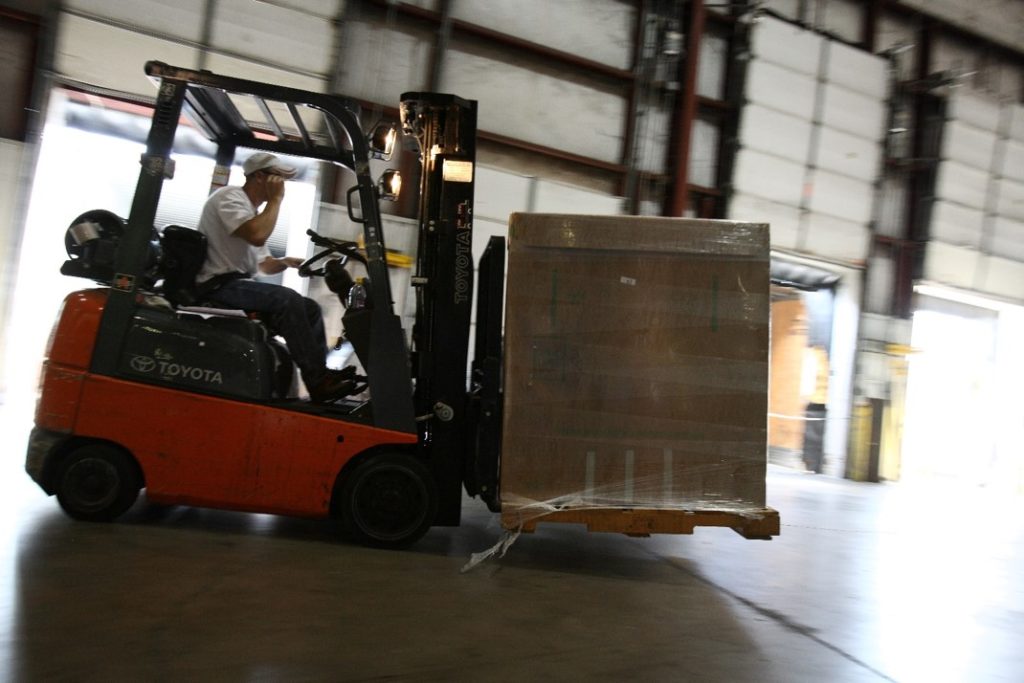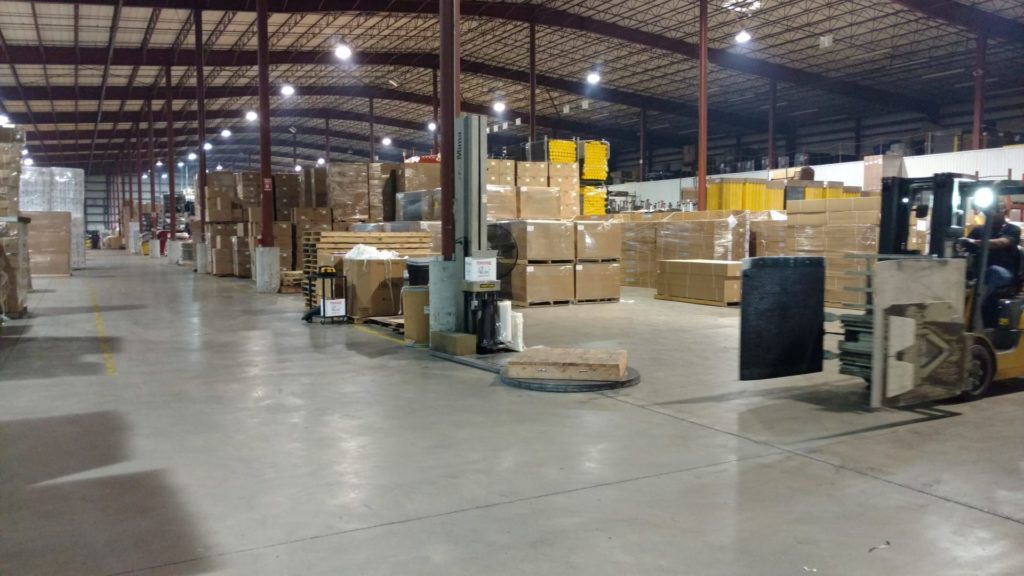 Logistics Solutions Supplied
Our team has developed a proven infrastructure that supports the logistics process for successful blow-molded manufacturing projects. We have the systems in place to plan, implement, and control the storage and effective forward flow of inventory between our manufacturing facility and the global marketplace. This allows us to meet diverse customer requirements at the lowest cost possible:
Logistics in Plastics Solved!
Western offers a range of logistics-related services to help customers manage their manufacturing processes and expenditures in a way that enhances productivity and profitability while reducing cost of ownership. Our advantage is being centrally located for manufacturing and logistics. Western Industries can be an ideal fit for your transit requirements.
If you are interested in learning more about our logistics support, we encourage you to consult with our experts. Western Industries will work with your overall needs and specific project objectives to develop customized strategies that can increase your service value by delivering predictable customer satisfaction.
Ready to See How We Can Help You?