Quality Management Systems (QMS)
At Western Industries, we understand the critical importance of ensuring that our blow molding process produces high-quality plastic blow molded products. To achieve this goal, we have established specific quality plans that highlight critical features and dimensions for each part we manufacture. By adhering to these plans, we can guarantee that each product meets the required specifications and is fit for its intended purpose.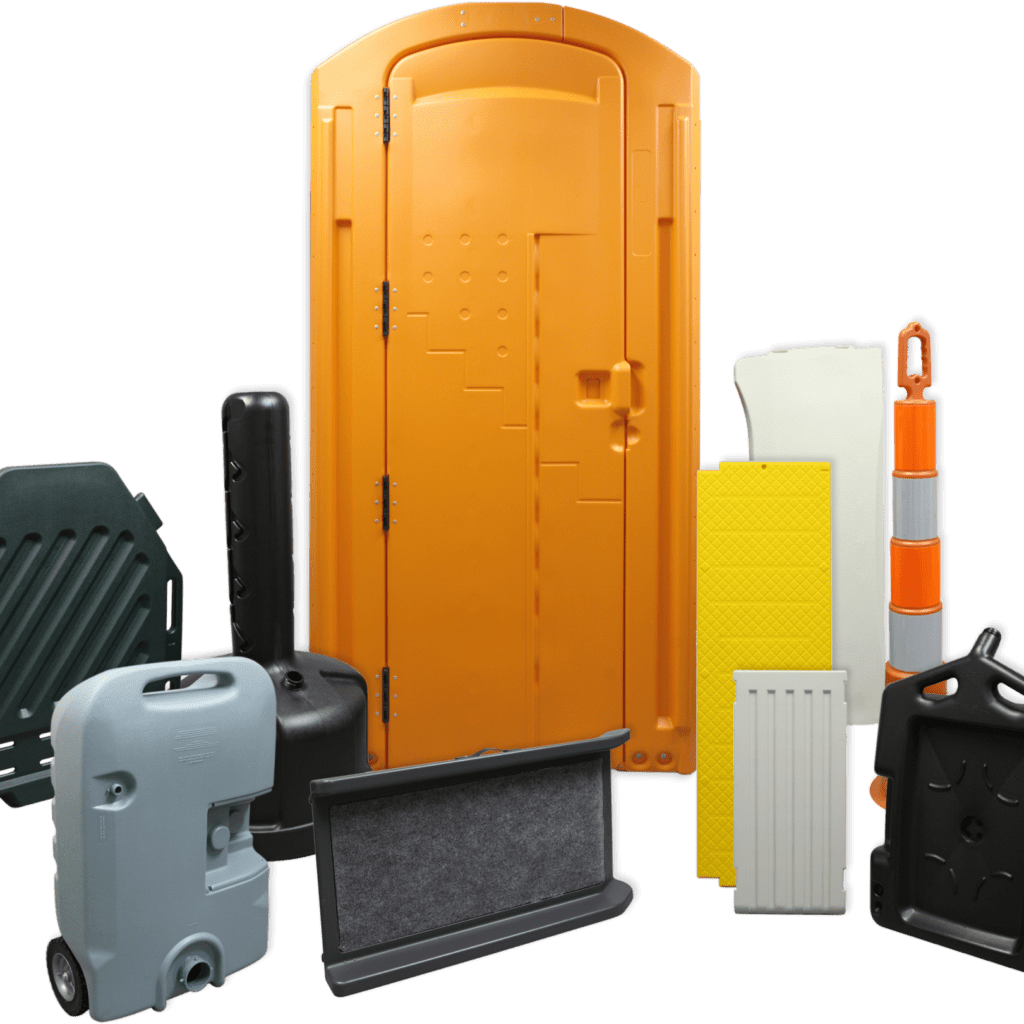 Western Industries Quality Policy
At Western Industries,
 o
ur quality department is committed to our customers by supplying blow molded products that meet or exceed expectations. We will strive to continuously improve our performance to better satisfy the needs of our customers. We will focus on delivering to our customers top quality blow mold products on time, every time, and free from defects.
We are committed to exceeding our customer's expectations for product quality, on-time delivery and best-in-class customer service. We are an ISO:9001-2015 certified manufacturing company with over 300 members of our team working to bring you absolute customer satisfaction. We adhere to those strict quality standards. It is at the core of every part we manufacture, and every Western Industries employee understands the deep commitment we have to quality at each step.

 
As a manufacturer, we adhere to the highest quality standards, including ISO 9001. We understand the importance of this standard and are proud to be certified to ISO 9001. By doing so, we ensure that our blow molding process adheres to specific quality requirements, and we conduct regular audits to ensure that we comply with the necessary quality standards. Our quality management system ensures that any necessary corrective actions are taken to address any issues that arise.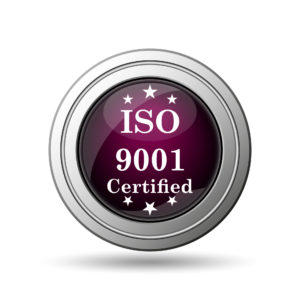 We are committed to providing custom color matching. Our team of experienced professionals work closely with each customer to ensure that the desired color is achieved for each product. We understand that color consistency is critical, and we conduct regular color checks to ensure that each batch of products meets the required color specifications. The color has excellent melt mixing dispersion and thermal stability, and has high mechanical strength retention rate.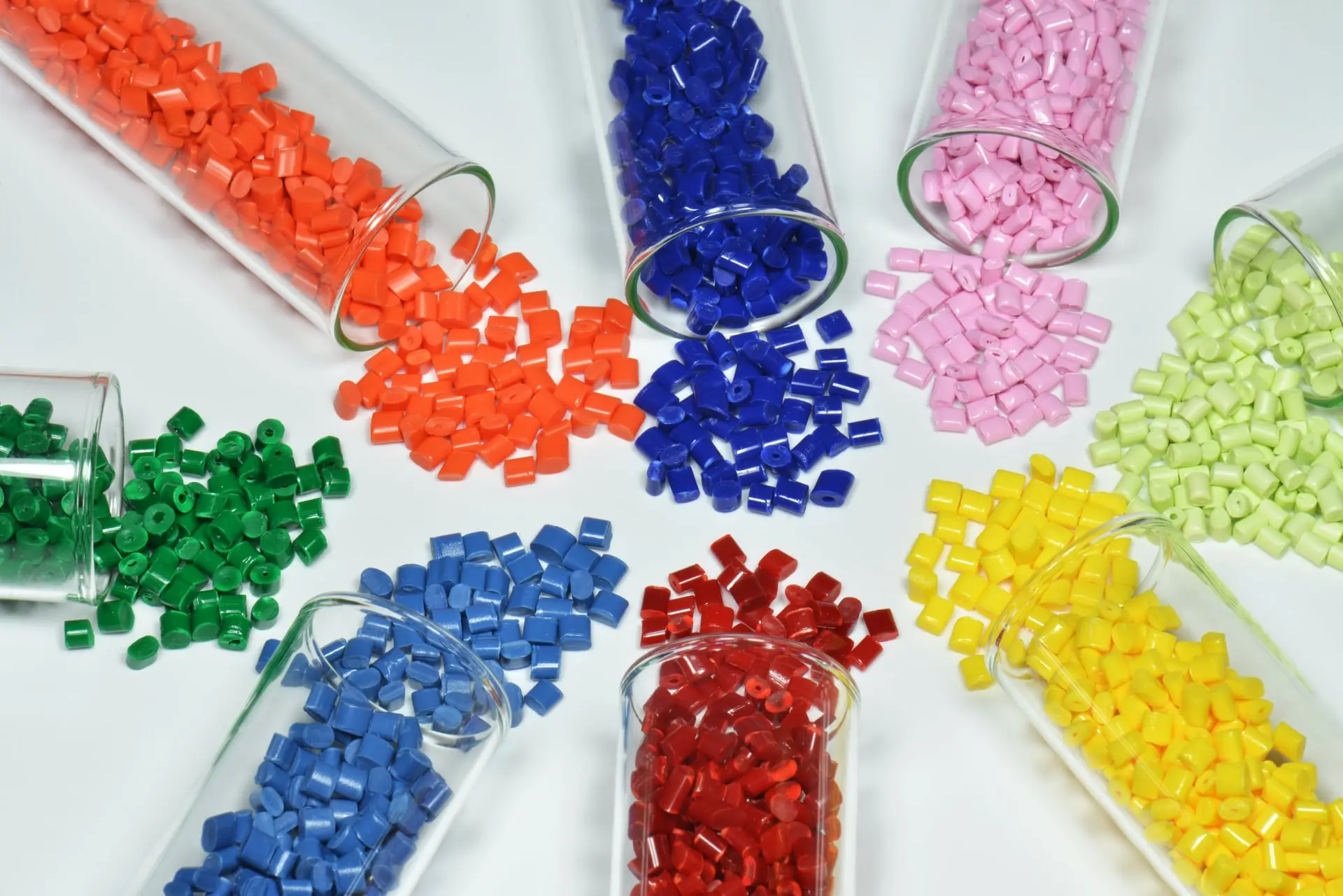 We will continue to commit to providing high-quality blow molding services for our customers. Our team works tirelessly to ensure that each product meets the required specifications and adheres to the highest quality standards. We understand that custom color matching, ISO 9001, leak testing, wall thickness testing, and melt indexers are critical aspects of quality blow molding, and we are proud to offer these services to our customers.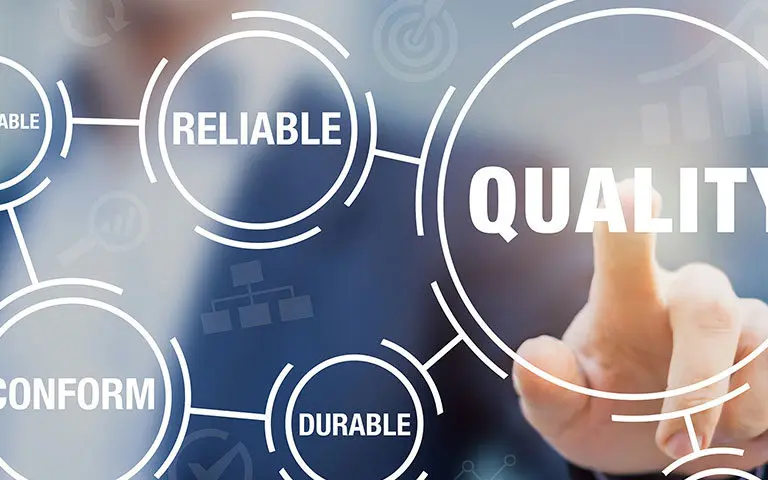 ISO 9001 is defined as the International Standard that specifies requirements for a Quality Management System (QMS). Organizations use the       standard to demonstrate their ability to consistently provide products and services that meet customer and regulatory requirements.

To read more about ISO, please 

click here

.
Ready to see how we can help you?