Quality Management Systems
ISO 9001 is defined as the International Standard that specifies requirements for a Quality Management System (QMS). Organizations use the standard to demonstrate their ability to consistently provide products and services that meet customer and regulatory requirements.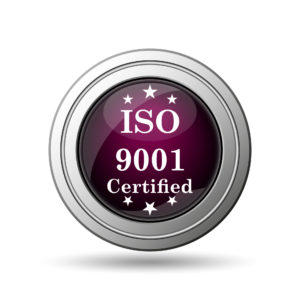 At Western Industries we adhere to those strict quality standards. It is at the core of every part we manufacture, and every Western Industries employee understands the deep commitment we have to quality at each step. We are an ISO:9001-2015 certified manufacturing company with over 300 members of our team working to bring you absolute customer satisfaction. At Western Industries we are committed to exceeding our customer's expectations for product quality, on-time delivery and best-in-class customer service.