Western Industries Plastic Products LLC offers an extensive list of value-add secondary work options. This includes multiple CNC machines capable of doing both high speed and complex secondary operations. In addition, Western can design and manufacture custom-built fixtures to meet the varied needs of our production requirements. 
Before your project even begins we offer these 5 key services: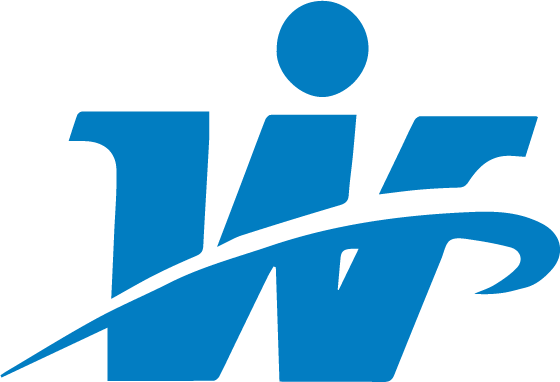 We provide the latest in technology and work centers including:
Western Industries offers a full range of services, from concept to fully assembled products. We provide cost-effective and timely delivery to customers with no compromise on safety and quality. Our ability to provide value-add to our customers projects from within our resources allows our customers to pass on those cost savings to their consumers and give them a competitive edge in their market or industry.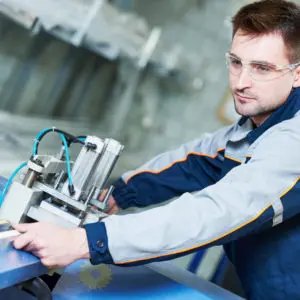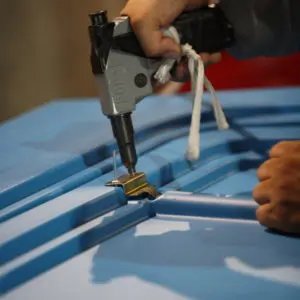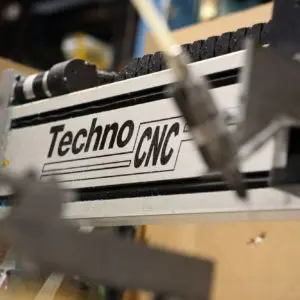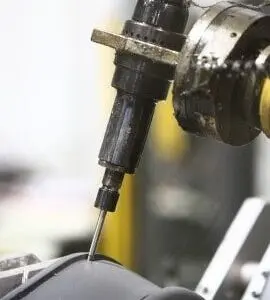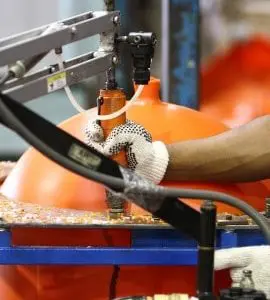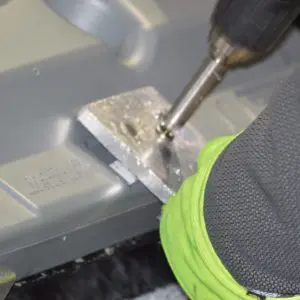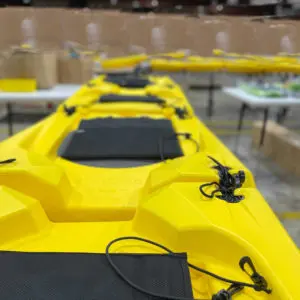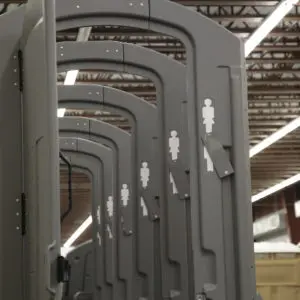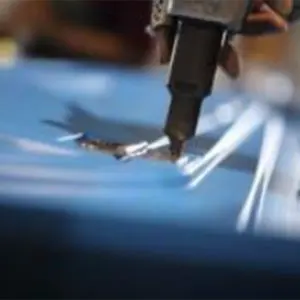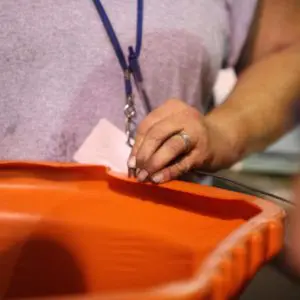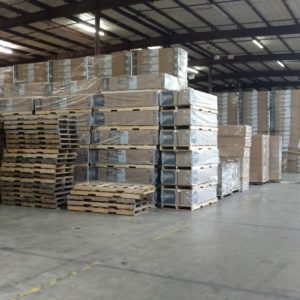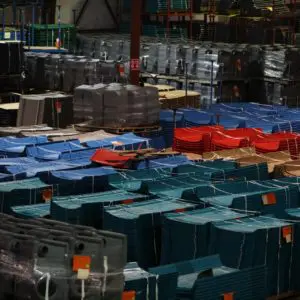 Ready to see how we can help you?