Is Blow Molding the right choice?
Blow Molding is an umbrella term for forming plastic parts by inflating a viscous plastic tube, or parison, until it fills a mold and forms the desired shape. Blow Molding is the fastest and most cost-effective plastic molding process when production volume reaches 3,000+ parts per year. With an increasing focus on light-weighting and sustainability, it's no wonder why engineers across the globe in nearly every industry have turned an eye toward blow molding for their production needs.
Discover EXACTLY how we do it by exploring our Capabilities.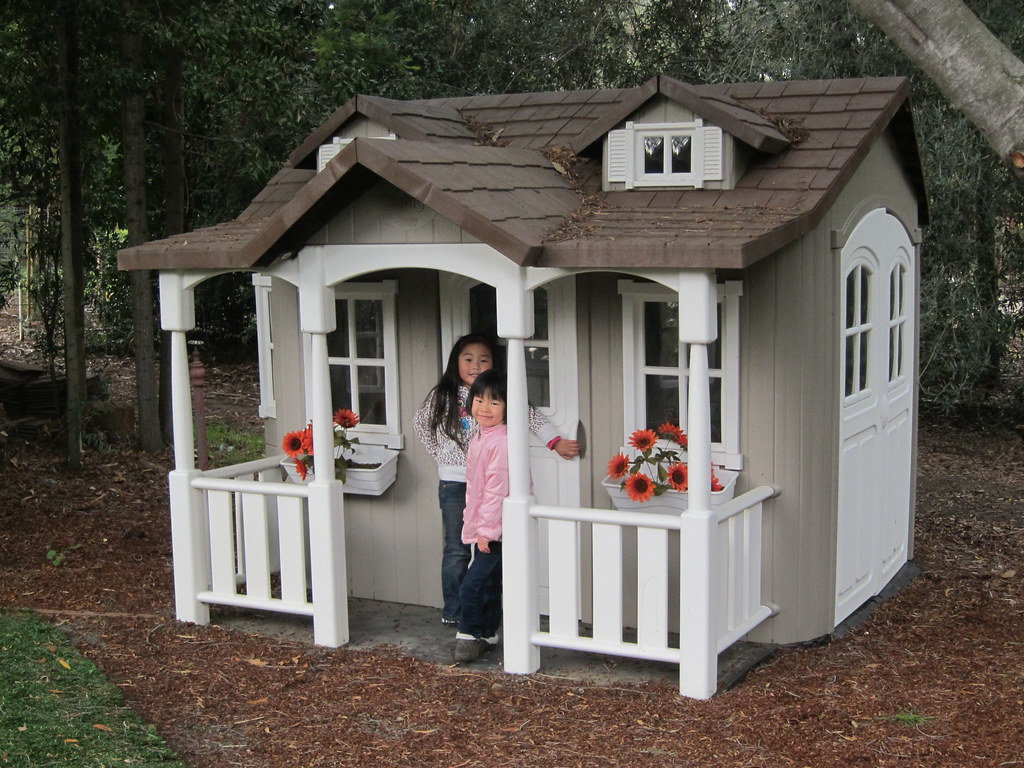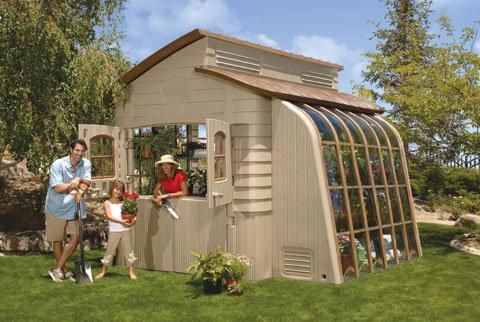 What are the Blow Molding benefits?
Blow Molding can offer great benefits vs other processes.
Experts In Customer Service​
More than customer focused, we are truly customer driven. We encourage our customers to think of us as an extension of their own business, and we provide whatever degree of service is required. From product design to process improvement; from simple stand-alone blow molding to complete product assemblies; from shoot-and-ship directives to full supply chain management, we offer our customers a wide range of services. 
Complexity is Not an Obstacle
We have over 70 years of combined engineering experience, and can provide a level of expertise in part design and processing that can make even the most complex plastic challenges achievable. Whether your product is a simple component or a complex innovation, we can work with you in product design, product improvement, and project management to ensure that your application is cost-effective and successful from the beginning.
Below is a typical timeline of the product development cycle from design to completion.
Design & Engineering
Our on-site design and processing engineers are here to assist you in the development of your products. Their vast knowledge in plastic product design along with the use of Solidworks 3D cad molding system can ensure that your product will be designed to your specifications and will be moldable using the blow-molding process.
Processing
In the processing phase we will develop our final process through machine programming and head tool shaping to ensure the final product meets customers expectations.
Mold development
From our 3d cad model we are able to move into the development and layout of the actual mold. This machined aluminum mold will be able to mass produce your final product.
Secondary / Value-Add Operations
Western Industries offers a wide array of value-add secondary work options. Western has multiple CNC machines capable of doing both high speed and complex secondary operations. In addition, Western can aid in the design of specialized custom-built fixtures to meet customers' product varied needs.

Packaging / Finished Goods
Western Industries provides fully customized packaging services, including kitting of sourced components, labeling, and custom packing strategies designed to help customers lower total production costs and reduce time to market.

Distribution
Our Team has developed a proven infrastructure that supports the logistics processes for successful blow-molded manufacturing projects. We have the systems in place to plan, implement, and control the storage and effective forward flow of inventory between our manufacturing facility and the global marketplace, allowing us to meet diverse customer requirements at the lowest cost possible.

Ready to See How We Can Help You?