Is Blow Molding the right choice?
Blow Molding is an umbrella term for forming plastic parts by inflating a viscous plastic tube, or parison, until it fills a mold and forms the desired shape. Blow Molding is the fastest and most cost-effective plastic molding process when production volume reaches 3,000+ parts per year. With an increasing focus on light-weighting and sustainability, it's no wonder why engineers across the globe in nearly every industry have turned an eye toward blow molding for their production needs.
Discover EXACTLY how we do it by exploring our Capabilities.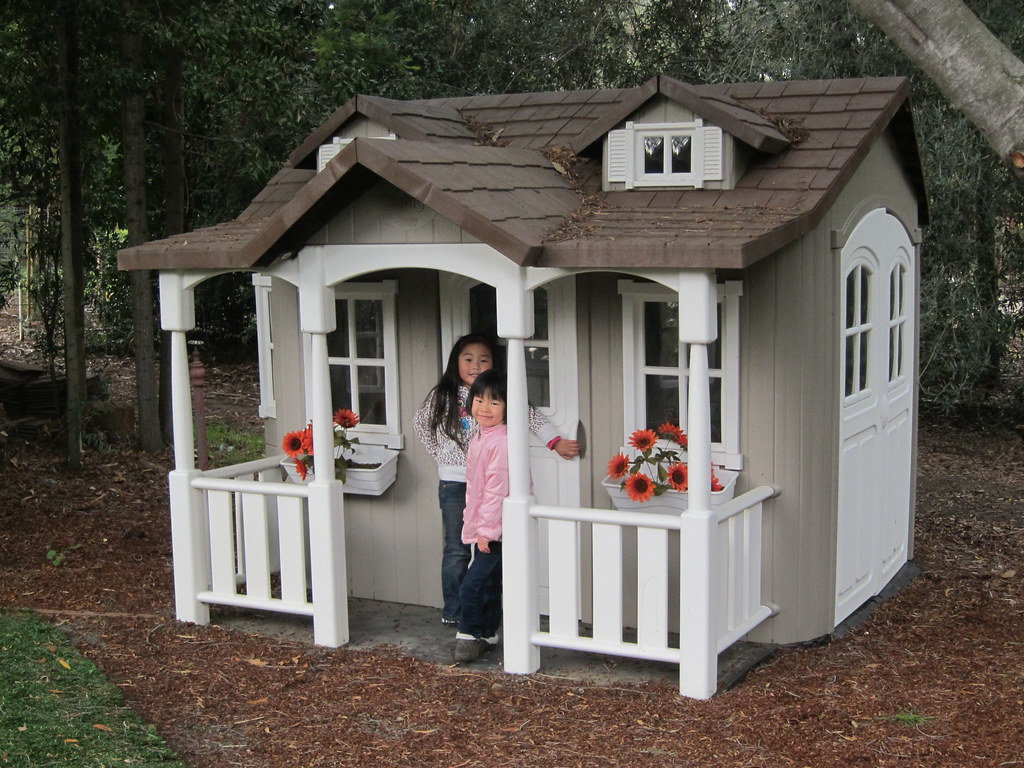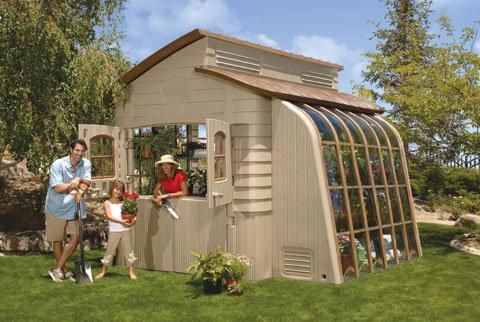 What are the Blow Molding benefits?
Blow Molding can offer great benefits vs other processes.
Experts In Customer Service​
More than customer focused, we are truly customer driven. We encourage our customers to think of us as an extension of their own business, and we provide whatever degree of service is required. From product design to process improvement; from simple stand-alone blow molding to complete product assemblies; from shoot-and-ship directives to full supply chain management, we offer our customers a wide range of services. 
Complexity is Not an Obstacle
We have over 70 years of combined engineering experience, and can provide a level of expertise in part design and processing that can make even the most complex plastic challenges achievable. Whether your product is a simple component or a complex innovation, we can work with you in product design, product improvement, and project management to ensure that your application is cost-effective and successful from the beginning.
Below is a typical timeline of the product development cycle from design to completion.
Ready to See How We Can Help You?