We Are Supply Chain Experts
Thinking beyond the mold, Western Industries Plastic Products LLC has established a unique expertise in supply chain management (SCM) that allows us to offer customers additional opportunities for production efficiency.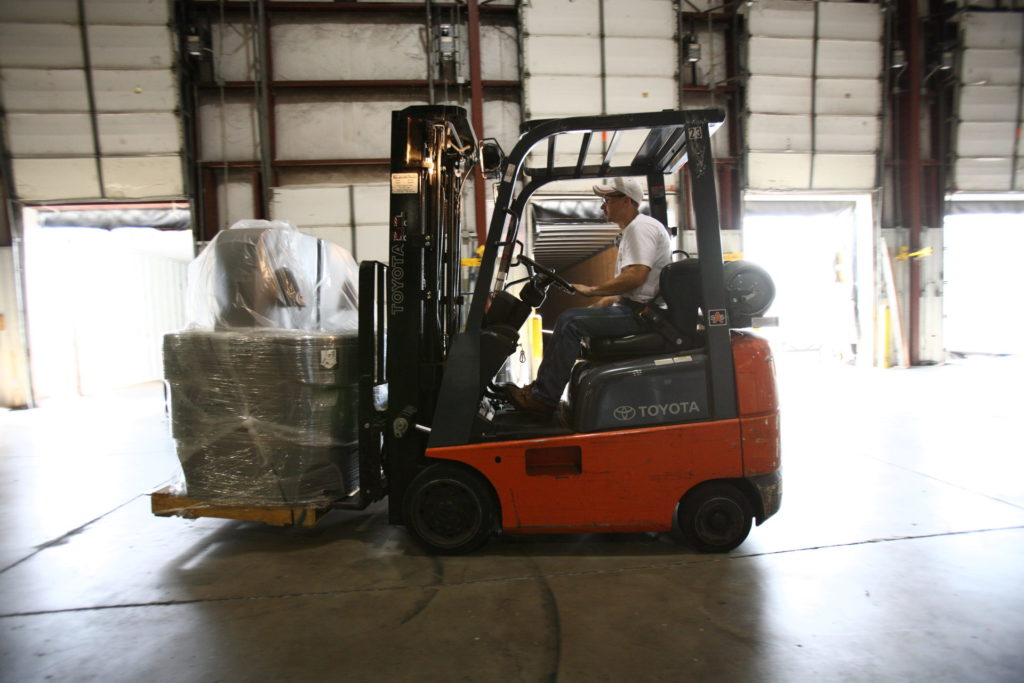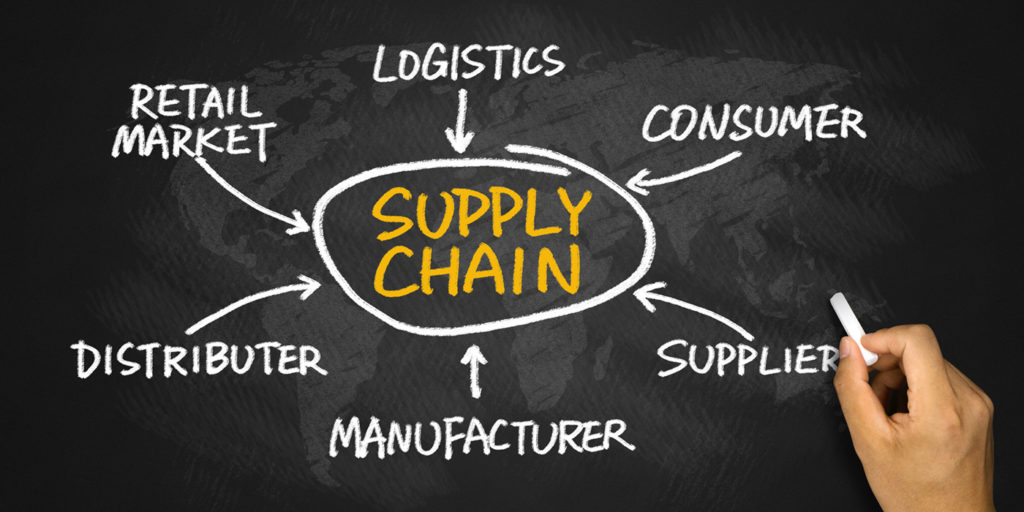 Complete Supply Chain Management
Western is backed by a corporate-level BAAN system that provides both enterprise resource planning (ERP) and material requirements planning (MRP) capabilities. This allows us to assist with the planning, implementation, and control of all phases of supply chain operations, from component sourcing through product delivery.
Manufacturing Peace Of Mind
Our customers can rely on our proven infrastructure to provide superior strategic, tactical, and operational support. We can take the worry out of your manufacturing process and give you the freedom to focus on other areas of your business plan.
Supply chain disruption is a fact of life. It's not a matter of if, but when and Western's proven response has helped eliminate problems for over 30 years. We build on processes and capabilities to make your supply chain resilient. This includes monitoring and supply chain mapping which allows for a proactive approach and more consistent results.
Ready to See How We Can Help You?