With over 19 blow-mold heads, we produce finished parts that range from less than a pound to 40+ pounds depending on design. Western Industries has one of North America's largest selections of accumulator head equipment with 50-pound or greater shot capacity.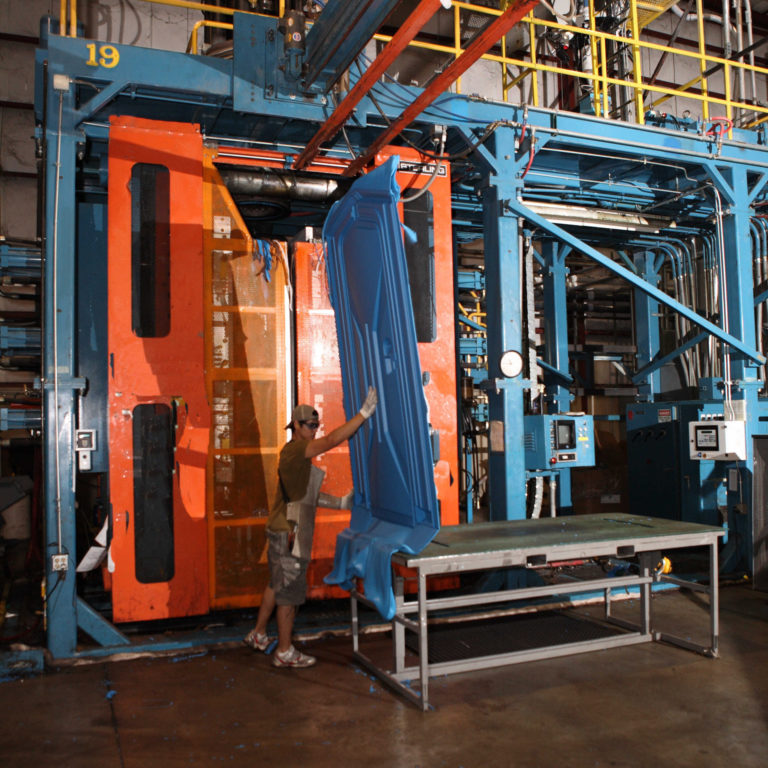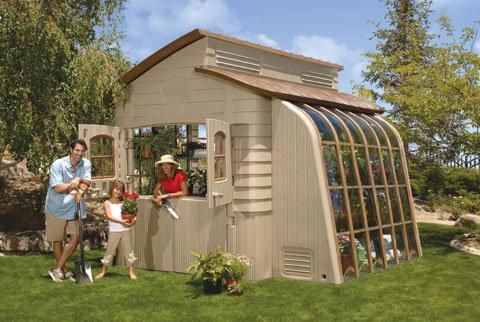 Expertise of all Shapes and Complexities
Western Industries is equipped for large volume production and is designed to accommodate multiple-component part demands. We take pride in partnering with a diverse customer base and helping turn innovative product ideas into marketable results. Discuss your next plastics project with the Western experts, and learn how we can help make it succeed!
Operating in our four-building campus with over 350,000 square feet of manufacturing and warehouse space, Western Industries is an ideal combination of experience, size, capacity and capability. Being innovative, forward-thinking, cost conscience and turn-key is always an excellent combination!
Western's manufacturing capabilities are distinguished by an unparalleled selection of small and large-head blow mold equipment. We manufacture products in countless shapes and sizes, with our largest machines producing parts up to 8′ in length.